Are you looking for a garage doors repair company that has a good team of technicians in Boulder, CO? Then you have found it, as our team of technicians is available to help anyone having problems with their garage doors and/or anyone who wants to have an overhead door installed. Plus we provide commercial and residential services, so look no further.
We understand that having problems with your garage door opener can ruin anyone's day. So when you call us for help we will make sure to send the closest technician available to you so they will arrive promptly. And we provide a wide variety of garage door brands to ensure there is an option for any budget and style option you're looking for.
Garage Doors Repair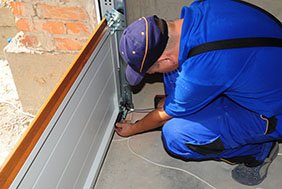 Our technicians are experienced in fixing any problem you may have with any of your garage opener parts. So we will be able to fix your garage door controller, motor, rails, seal, springs, garage remote or keypad. We will send one of our technicians to your business or house and they will inspect your garage door opener and all of it's parts.
When done with their inspection, they will let you know if your overhead door or whichever part is damaged can be fixed or if it can be replaced, this will allow you to receive the best garage doors repair option for you. Over the time we have been in business we have seen time after time how a garage door controller can lock people out or inside their homes or businesses.
Our technicians are able to replace your garage remote if it breaks or gets lost too.
Garage Door Installation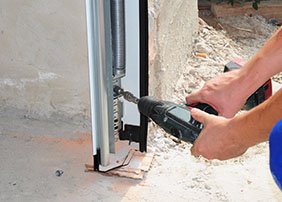 And if you're looking to have a garage door installation done we can help you with that too. As we carry all of the garage door sizes for home & businesses. Plus if you're looking for a specific brand we do carry a wide variety of garage door brands making sure that we will have an option for you.
That way we are able to help when you want a new garage opener installed regardless of which of the garage door sizes you need for your home or business.
So give us a call right away to 303-578-0785 if you need garage doors repair or installation. As the team here at Garage Doors Repair Boulder CO will be to provide the service you're looking for.